Christian Counseling Degrees
Bachelors Degree
The Bachelor's degree in Christian Counseling is designed to train you to serve as a counselor in local churches and other ministry settings by laying the theological foundation of counseling in accordance with Biblical principles and standards that will meet the needs of people spiritually, emotionally, therapeutically, and educationally. You will be equipped with the necessary skills to counsel people in a context based on Biblical, Christ-centered foundations. Our Christian counseling program emphasizes the supremacy and sufficiency of the Scriptures in counseling.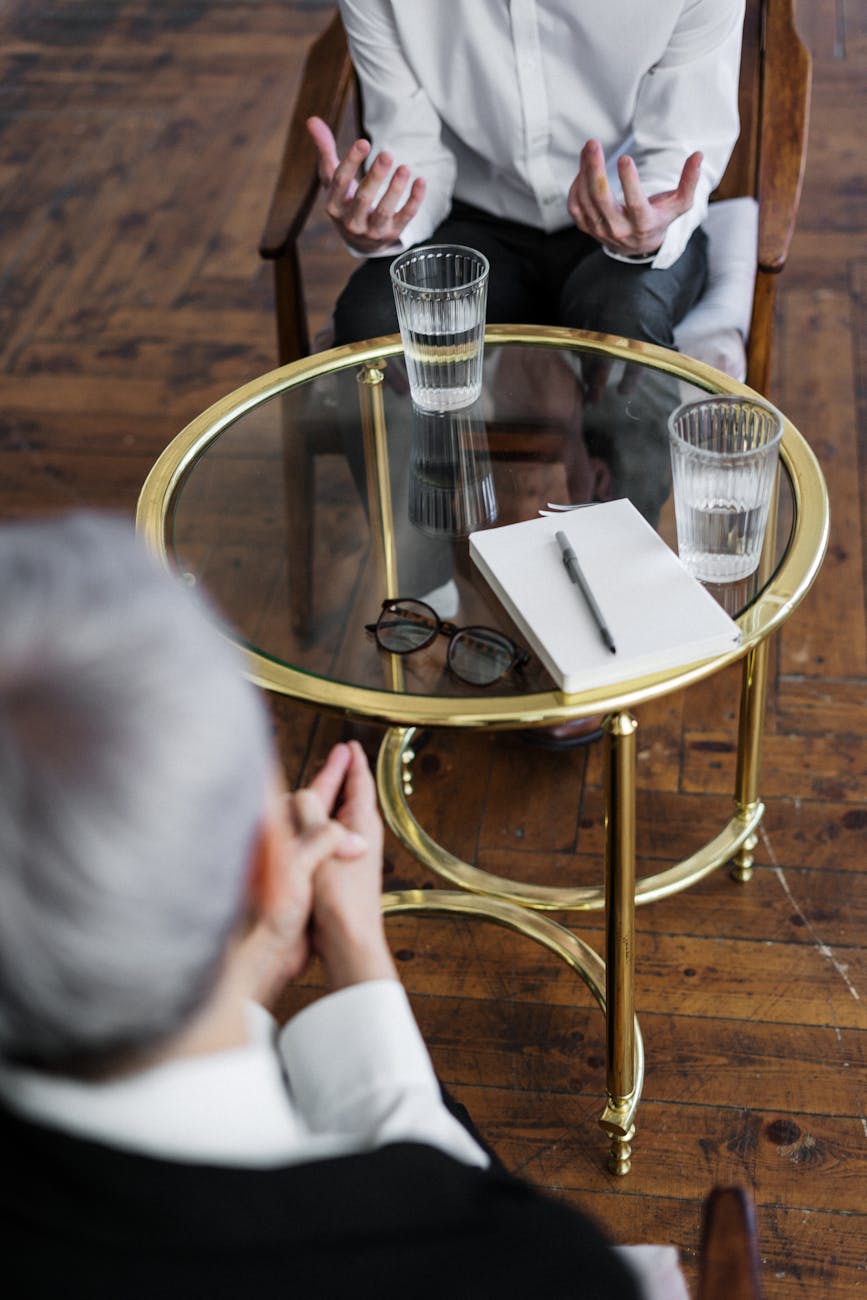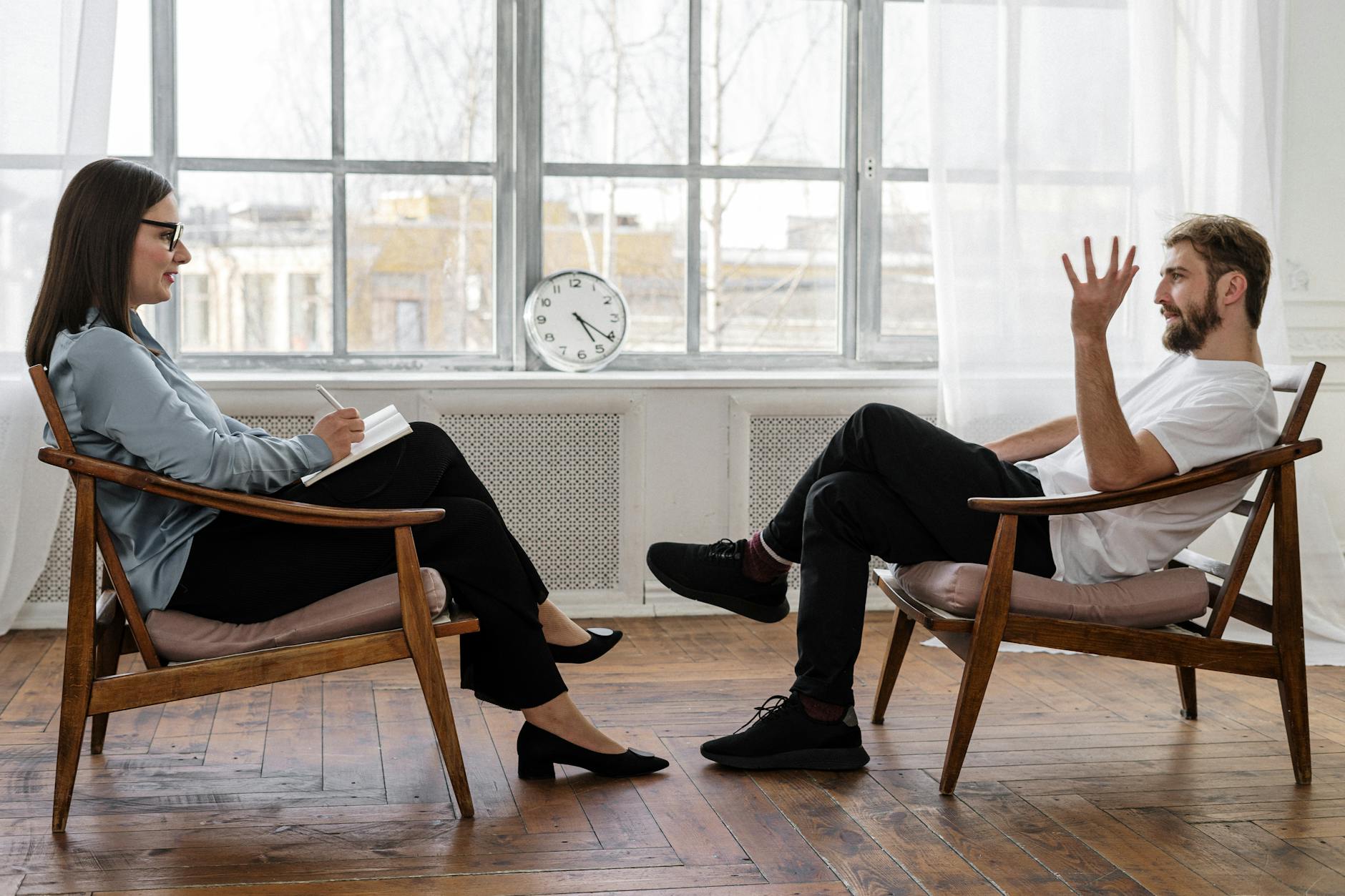 Masters Degree
The Master's degree in Christian Counseling/Psychology is designed to broaden the understanding of the multi-faceted aspects of Christian counseling and to prepare students to apply Biblical truths and principles in their counseling and ministry. In the Master's degree program, the curriculum consists of major subject area courses, specialized coursework inside a particular field of study, as well as an emphasis of the spiritual dimension of the inner man.
Doctorate Degree
The Doctor of Clinical Christian Counseling is designed for counselors, pastors, and educators who are seeking advanced scholarship and practical competence in Christian counseling and Psychology. This degree emphasizes the presentation of Biblical principles and values while helping those seeking counseling attend to issues of faith and spirituality while addressing the mental health needs of persons. The Doctorate of Christian Counseling and Psychology program is recommended for those who have been actively engaged in some form of professional ministry for at least five years and are very familiar with people and the issues of life that they face. This degree is not designed for those just entering the field of counseling.