Destiny Bible College
We provide Christ-centered counseling and ministry training to prepare pastors, ministers, professional counselors.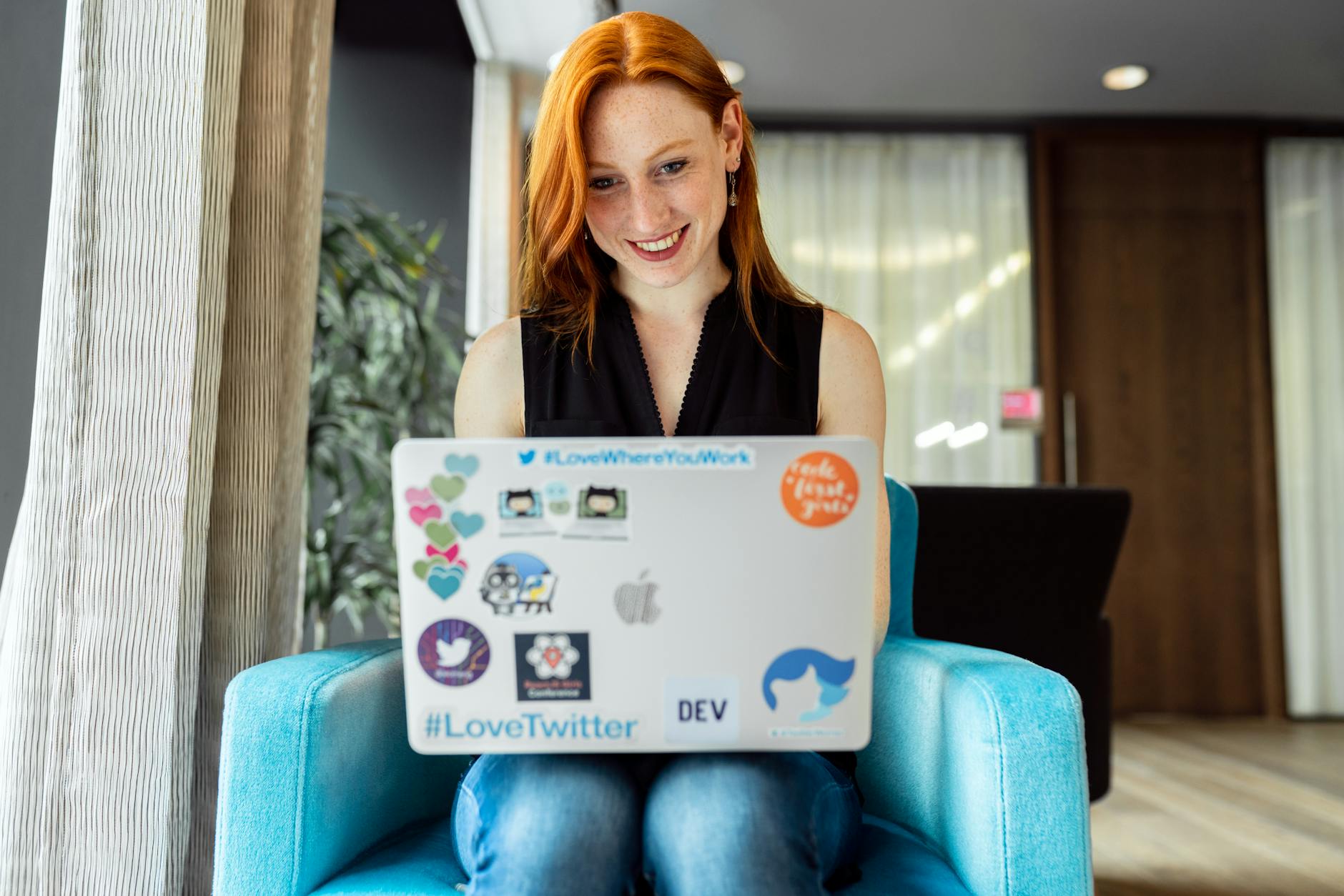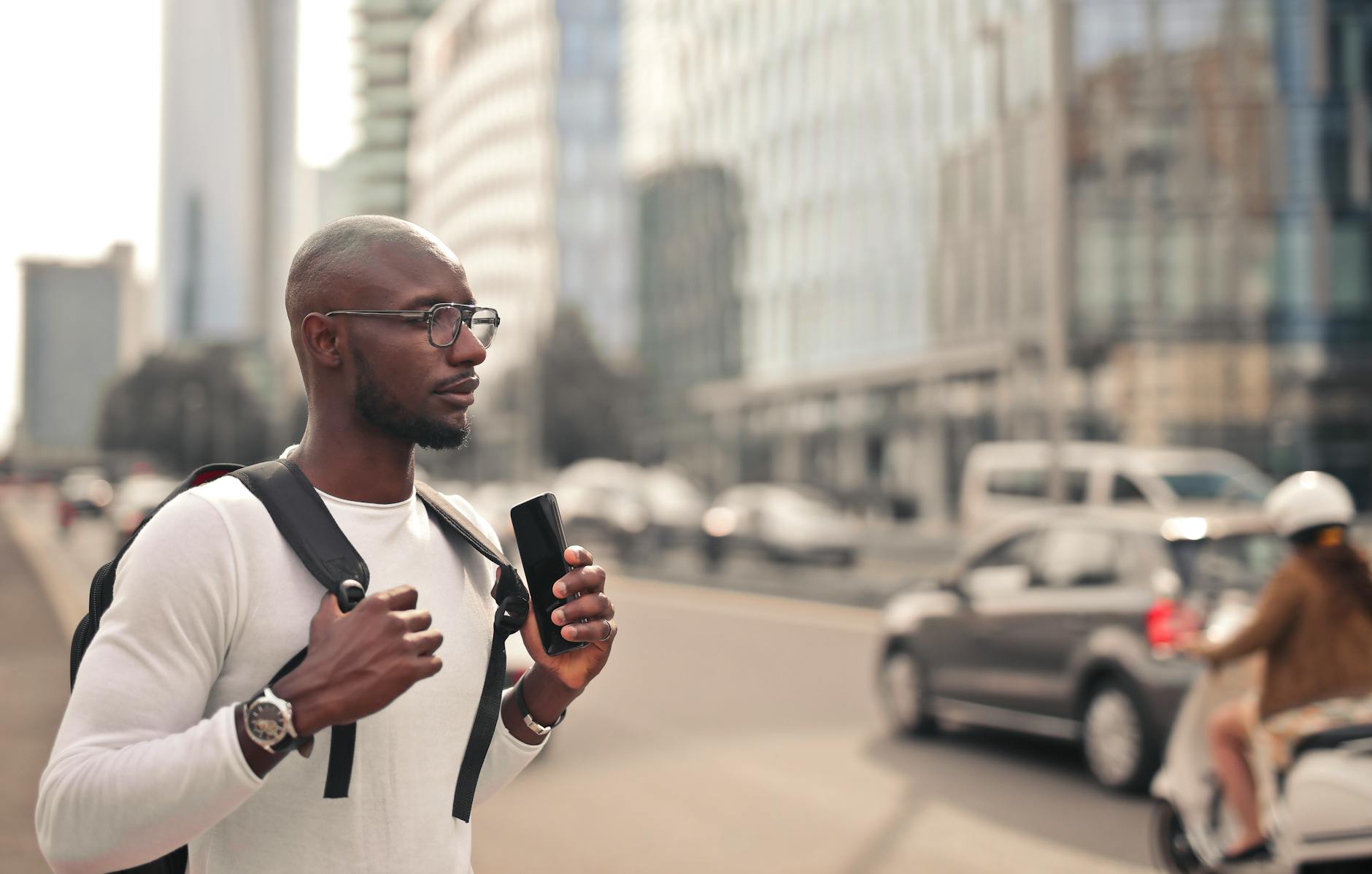 Making A Difference
We strive to develop individuals, leaders, and the local churches. Equipping them with competent and comprehensive service. Destiny Bible College provides Christian educations and training to help each person reach their full potential.